Tips for Selling Real Estate in Vancouver and Clark County Washington. The longer a seller's home is on the market, the less attractive the home becomes to buyers. The best home selling tricks are to price it right, prepare it for sale, hire the best listing agent in Vancouver and attract that excited home buyer who will offer top dollar in record time.

Getting Ready to Sell

Knowing how to professionally spruce up your home is part of the battle. The other half is figuring out if you have too much furniture, the wrong type or a bad arrangement, and whether it's worth making repairs or staging your home to transform that house an irresistible and desirable showcase for potential buyers in Clark County Washington.
Home Pricing


What's my home worth? I want to sell my home! ..Pricing a home is part art and part science. It's a combination marrying analytical statistics to emotional appeal ..and market movement. You do not want to overprice your home or try to "test the market." Like Goldilocks and the Three Bears, you want to price it just right to sell in Vancouver Washington marketplace.
Working With Real Estate Agents




A good local real estate agent can make or break your deal. You want to hire the best real estate agent in Vancouver you can find, which means ..hiring an agent who will put your interests first above his or her own. All agents are different. They charge varying rates, specialize in certain areas, utilize a variety of marketing techniques and possess particular skill sets, all of which sets them apart.
Marketing and Showing



Effective home marketing in Vancouver is more than sticking a sign in the yard. Successful sellers utilize dozens of marketing techniques to draw the largest pool of buyers. When buyers show up on your doorstep, I have tips on how to create a magical experience and encourage the buyer to make a purchase offer.
Home Selling Mistakes



The first inclination that something is wrong happens when weeks go by without calls from buyers or their agents. Or when buyers don't spend more than 30 seconds inside the home before scurrying out the door. If your neighbor's homes are selling and yours is sitting on the market, here is how to correct the problem or, better yet, to avoid making selling mistakes. Get an expert opinion prior to marketing, that's where I can help. If you are experiencing this problem now, I only need a little time to research and a site visit and I can point it out quickly. Do not be the home on the block that everyone thinks something must be wrong with the home!

Negotiation Strategies



Sellers and buyers are often polar opposites...Buyers want to pay as little as possible and sellers want full-price offers. Somewhere in between those two extremes, sellers and buyers find middle ground or the deal doesn't happen. I have advice and knowledge and experience on how to give sellers a clear edge in negotiations.
Home Financing





In tough markets, buyers ask sellers to help finance properties. Owner financing attracts more buyers .and sellers have a variety of financing instruments to choose from. Sometimes sellers obtain home ..equity loans to or bridge loans to buy a new home before their existing home sells. At Realty Pro we have in house Financing Company, Mortgage Pro, they can help answer all our question and package what works for you. I am available to assist in any way I can that helps market your home in the Vancouver area.
Home Inspections and Disclosures



Almost every home buyer in Vancouver and Clark County will get a home inspection before committing to buy your home. You can help the process move more smoothly by preparing for the home inspector and making minor repairs beforehand. No home is perfect, not even new homes; however, buyers may offer less for a home if major defects are discovered.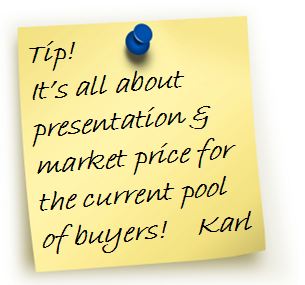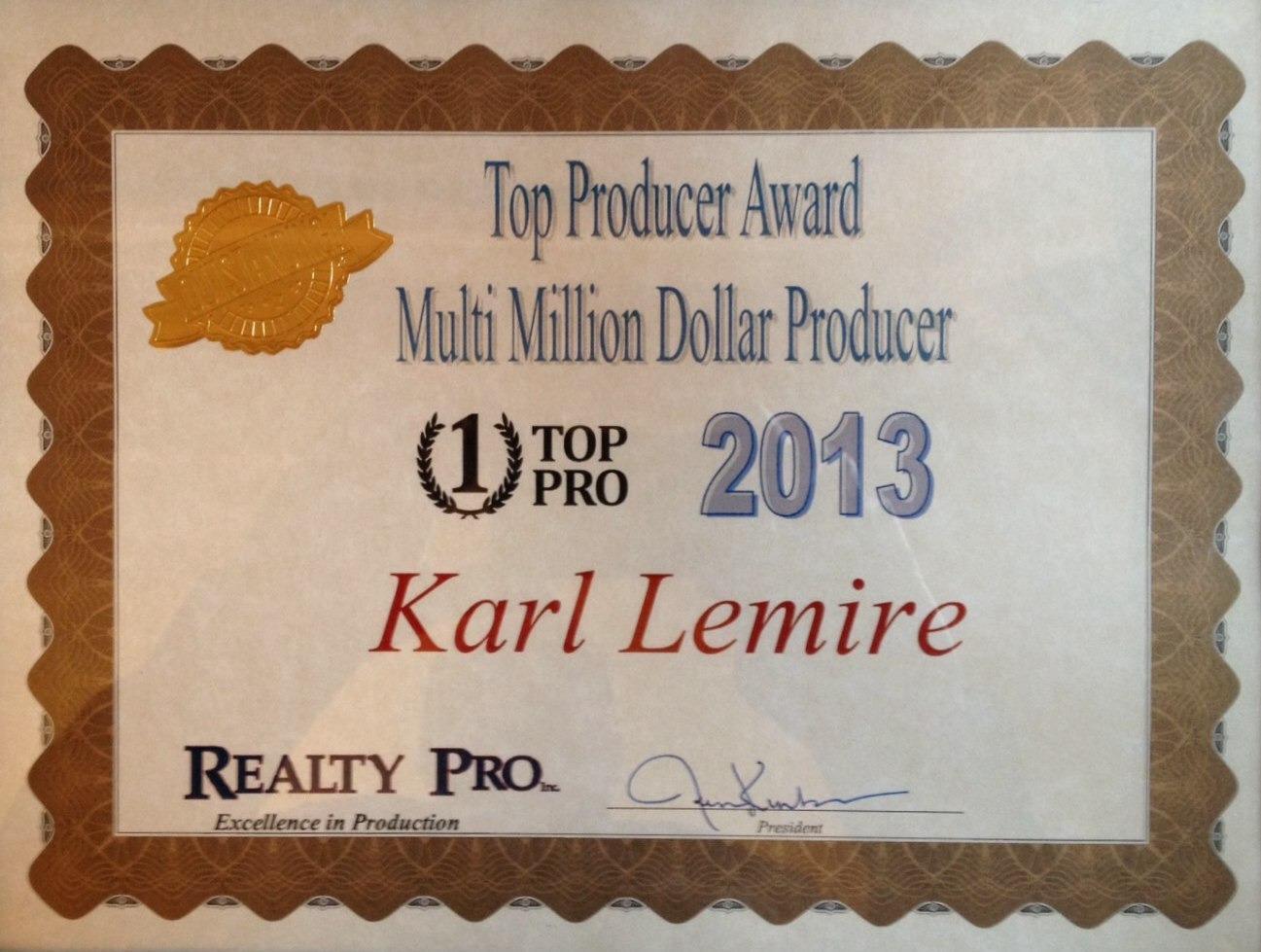 If you're thinking about selling your home I am here to help!
Contact Info

Karl Lemire
Realtor / Fairway Village Expert
karl@karlsellshomes.com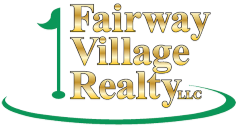 15509 SE Fernwood Dr, Vancouver, WA 98683