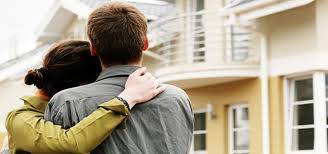 Is a Condo right for me? What your lifestyle is like might be a better question. All types of condos are for sale in Vancouver and in Clark County areas. One of the great features of condos is that they are typically "lock and leave". Meaning you don't have to maintain a yard or exterior maintenance such as a roof and siding. Also, if there is a major expense like a roof needing to be replaced, the HOA will either have a reserve account to pay for the large expense or you'll be able to share the financial burden with your neighbors which can be significantly less expensive than if you have to pay it on your own as is the case with a house. Another aspect for condos is that typically, you can purchase a condo in a much nicer neighborhood than you could afford if you were buying a house. For example, in the Vancouver and Clark County Washington a house will cost $350,000 to be in a nice community of similar homes, where you can get a great condo starting at $200,000. Also, repairs in a condo can be significantly less expensive simply because of the size. Replacing an AC unit for a 1000 sq ft condo is less money than replacing a unit at a 2000 sq ft home. Some of the downsides are privacy and yard space. If you need a small yard for your dog or you don't want to share any walls, condos can be limiting. You may want to consider Attached Homes projects where you own the land and the structure, however not limited as much as a Condo, however still have some benefits like yard care etc.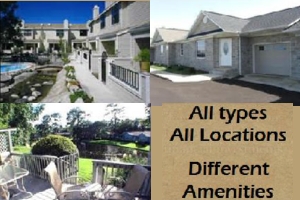 Types of Condos. One Level, Two Story, Attached Homes, Townhomes, New Construction and Pre owned.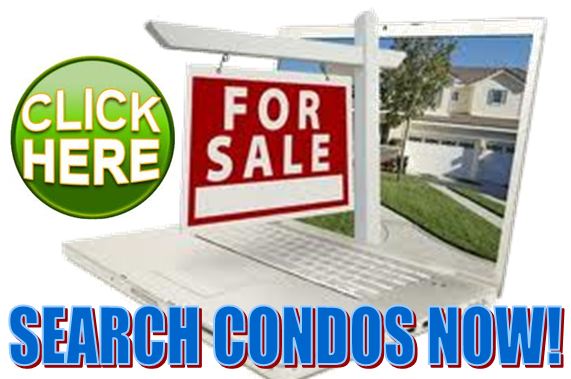 Search Condos
currently for sale in Clark County.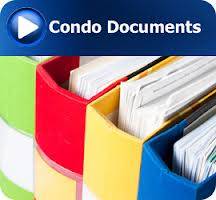 Read The Books. Read the condo documents for anything out of the ordinary and think in advance. Are there restrictions on commercial vehicles, pets, loud music, or even placement of 'Real Estate Signs'? Remember when you go to sell your condo you want to know you attract the next buyer. The bottom line is that buying condos can be great starter properties if you take the time to carefully review everything that is involved with owing one. Make sure that your real estate agent reviews all of the documents and helps you understand all of your responsibilities and the responsibilities of the HOA.


Read between the Lines. Take a look at the minutes of the condo association board meetings to see what the building challenges in the past are. Even if there aren't any complaints, reading the minutes will reveal any past and current projects that are underway at the complex, projects the seller may have neglected to mention. If you were buying a used car you would do the same, so why not with a condo as well? Always ask for the budget and financial statements to review them for yourself.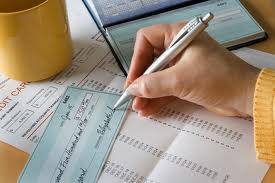 Who is Paying Their Bills? Make sure the association is collecting the dues from everyone on time! If people aren't paying their association dues on time it can impact the entire building. Carefully consider buildings that are underfunded. You may see a 'special assessment' in your future to make up the difference for years of other people not paying their dues.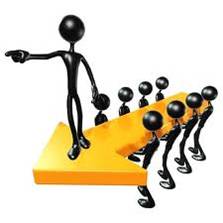 Professional Management.
If the complex is professionally managed, check out the management company as thoroughly as you check out the association. Ask other owners. Ask people in nearby buildings. And be sure to interview the day-to-day manager directly. Be very careful to read all the bylaws because in some cases the management association can foreclose on your home if you miss your HOA dues.








Insurance, Insurance, Insurance! Get a copy of the certificate of insurance, which is a summary of the association's policy. First see if the replacement costs covered by the policy are an accurate estimate of the cost of rebuilding your home with the same level of finish that it was when you purchased it. Then make sure that the policy has a building-ordinance clause, which means that the insurance will cover the cost of bringing the building up to code if there is any rebuilding to be done. Finally, make sure that you understand exactly what the association policy covers and what you are responsible for. You should be sure to get an insurance policy to cover the contents of your home. Umbrella policies held by the association will almost never cover your personal belongings or furniture but only the structure itself.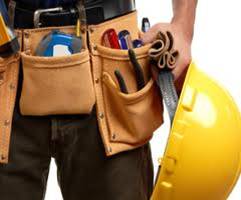 Planning for Repairs Associations take on a lot of building maintenance so make sure the reserve fund is adequate for roof replacement, driveway repaving, and other exterior maintenance: such as gutter cleaning, repainting of doors or siding, or if a high rise boiler or central air replacement. If reserves aren't adequate be sure to ask if there are regular 'special assessments' for recurring projects like painting, paving, etc.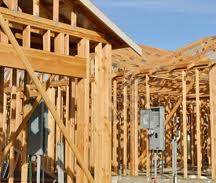 New Construction Also keep in mind, if you buy a condominium in a complex that is still under construction especially in this economy, find out how many more units are being built. You don't want to be competing with new construction in the same complex because developers have deeper pockets than owner occupants.






L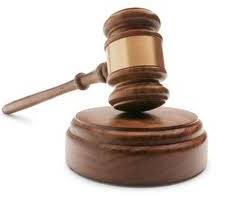 egal Compliance Buying a single-family home without an attorney is no big deal for many people. But with condos, there's so much more involved. If you want clarification on the bylaws of the association, ask your real estate agent to put you in touch with a local real estate attorney and have him or her go over it with you. Also see if there is any pending litigation by any residents against the association or the management company that the association has hired.






Financing Condos Financing condos in Clark County can be tricky but there are great loan programs out there if you do your research or you are working with a Realtor who is familiar with them. Some complexes are approved for FHA (federally backed loans by HUD which require 3.5% down). If the condo that you want to purchase is not approved for FHA financing don't worry, there are banks who offer 3% and 5% down conventional loan options for condos as well.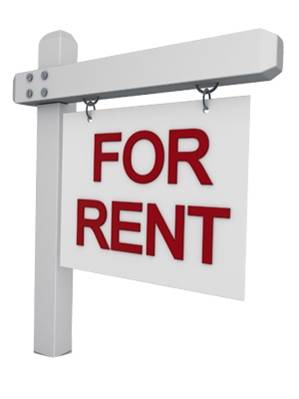 Can I rent My Unit? Condos for sale in Vancouver Washington may have limitations, Certain associations have a limit on the number of units that can be rentals at any one time. If you plan on renting your unit out down the road make sure you know the rules and plan in advance.
Contact Info

Karl Lemire
Realtor / Fairway Village Expert
karl@karlsellshomes.com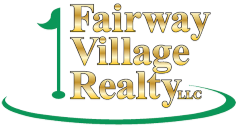 15509 SE Fernwood Dr, Vancouver, WA 98683