We are here to assist you during the escrow closing process and take great pride in providing an excellent customer service.
In this packet we have included information that we feel will prove beneficial along the way. Feel free to contact the Escrow Officer listed below with questions that may arise throughout the transaction.

Click Here to download the packet.
Note: PDF file will open. You can then save it to your computer.

Contact Info

Karl Lemire
Realtor / Fairway Village Expert
karl@karlsellshomes.com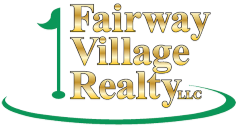 15509 SE Fernwood Dr, Vancouver, WA 98683