Banks own properties in Vancouver Washington and Clark County surrounding area because the banks have acquired the homes through foreclosure. Homes on a bank's books are called REOs, which is an acronym for "real estate owned." Realize that when banks receive property deeds to homes through foreclosure, it's because no one bid on the property at the auction on the courthouse steps to the minimum amount of the existing mortgage(s) most likely because it was too high.
On the surface, it might not sound as though foreclosures are profitable, especially if the bank wants to sell its inventory on the open market for the amount that was once owed to the bank by the previous mortgagor. However, here are at least two reasons why an REO can be profitable to you:
1. If two loans were secured to the property (which is common these days), the second lender sometimes does not foreclose. If the second lender does not make up the back payments to the first lender and commence its own foreclosure proceedings, the second lender gets wiped out in the foreclosure. Many second mortgages comprise 20% or more of original market value.
2. The bank does not want to sit on its inventory. Since it did not receive its minimum bid from an investor or home buyer during the foreclosure sale at the courthouse, the bank is likely to price that REO home for less, just to get rid of it.
3. The title is clear of all liens, taxes and utilities all paid up to date. Not like buying houses at the auction where these items become additional cost for the property.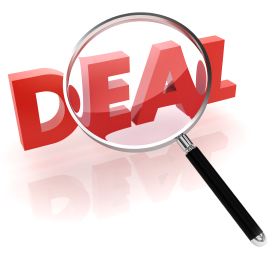 The downside is trying to negotiate with back to bank homes direct is next to impossible, do not be fooled by infomercials leading you to believe it's easy and can be done. The bottom line the Banks are to busy to talk to individuals on stacks of homes they are processing, they will give you the run around until they have assessed the value and assign the property to a real estate agent to deal with all the calls, then finally after the run around they will refer you to the agent! Remember the banks are dealing with hundreds of properties and simply do not have the staff to accommodate. That's why all properties are assigned to a real estate agent.
If you looking for deals on bank own properties I am here to help, I have over 25 years experience in pre owned homes, just because it's a deal that does not mean it is a good purchase! Their are tons of pit falls and additional information needed to make sure the deal is a good financial decision that optimizes you future maximum return on investment.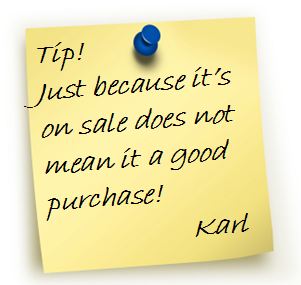 Location of bank owned homes in Vancouver Washington and Clark County include the following areas;
Amboy, Barberton, Battle Ground, Brush Prairie, Camas, Cherry Grove, Dollar Corner, Ellsworth, Evergreen, Felida, Fern Prairie, Five Corners, Hazel Dell, Hockinson, La Center, Lake Shore, Lewisville, McLoughlin Heights, Meadow Glade, Mill Plain, Minnehaha, Mount Vista, Oak Park, Orchards, Ridgefield, Salmon Creek, Vancouver, Venesborg, Walnut Grove, Washougal, Yacolt
Zip codes of bank owned homes in Vancouver Washington and Clark County include the following;
98601, 98604, 98606, 98607, 98622, 98629, 98642, 98660, 98661, 98662, 98663, 98664, 98665, 98666, 98668, 98671, 98675, 98682, 98683, 98684, 98685, 98686, 98686, 98687
Contact Info

Karl Lemire
Realtor / Fairway Village Expert
karl@karlsellshomes.com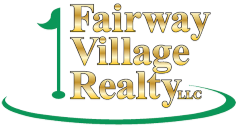 15509 SE Fernwood Dr, Vancouver, WA 98683