2013 Arts & Crafts Festival
Video of Event
Thanks to all who attended! Several
hundred Parents, Grandparents and
Kids had a wonderful time making
crafts, visiting Santa and spending time
together. This years Donation we decided to invite 50 Foster Children to attend (their pics are not included) We enjoyed their spirit that they brought to the event! priceless!


We hope to see you next year!
Contact Info

Karl Lemire
Realtor / Fairway Village Expert
karl@karlsellshomes.com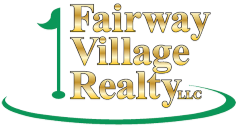 15509 SE Fernwood Dr, Vancouver, WA 98683