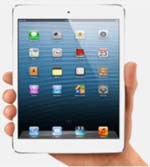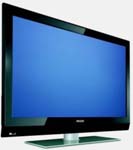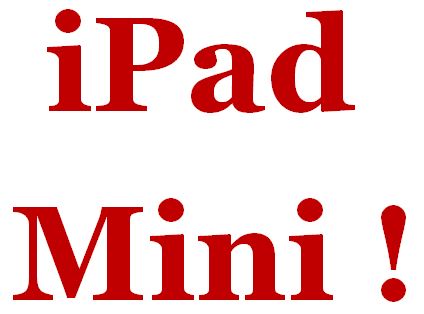 OR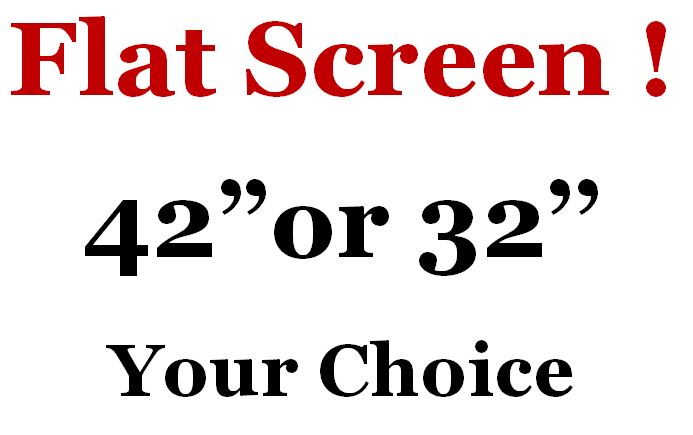 By registering as a user you are automatically entered in the Semi-Annual Drawing.

Drawing rules:
1. Single entry per household
2. You have to be 18 or older to enter
3. Oregon or Washington state residents only
4. Drawing is every June and December
5. Current users are auto-re-entered in each drawing each year
6. The winner will be notified by email and phone

Rest assured that your contact information will never be sold, rented, or shared with any 3rd party provider.
Contact Info

Karl Lemire
Realtor / Fairway Village Expert
karl@karlsellshomes.com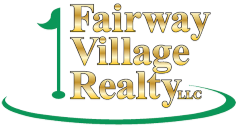 15509 SE Fernwood Dr, Vancouver, WA 98683