Customer Ratings & Reviews for KarlSellsHomes.com
0 Reviews | Leave a Review
------------------
Welcome to the testimonial page! Here, satisfied customers let you know about their own personal experiences working with me.
------------------
Client's comments:
"He was very knowledgeable and explained everything, also he was wonderful and jumped hoops for me!! Loved him!!"
-Kelsie
------------------
"Karl helped me sell my first Home in 1996, I was in a panic and did not know what to do, my health changed dramatically over night and I was in a panic, I knew I could not afford my Home. Karl assured me if I prepare the home properly and price according to the market it will sell. He was right! He helped assist selling my second home in 2012, a quick meeting, a short list of "to do's" and I was their, home sold in a short time with little out of pocket cost! I would highly recommend Karl, he is straight forward a sharp eye and simple!
Jeannette"
------------------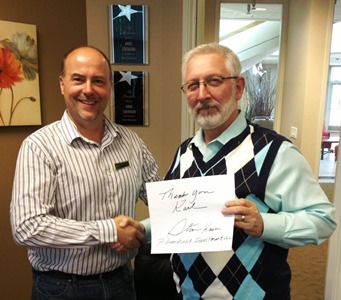 My client, Steve, after buying a home!
------------------
"Hi Karl,
Just wanted to express my appreciation for your excellent service in selling our manufactured home. Although this was not a high value sale you gave it the million dollar treatment as promised. You also provided a lot of good advice on fix-ups and kept the ball rolling during the closing process.

My family and I sincerely thank you,


Frank"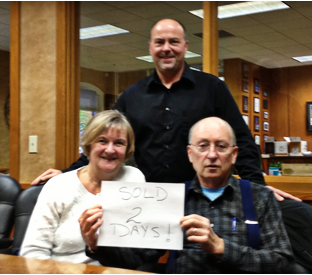 ------------------

From my clients Bill and Judy!
| Contact info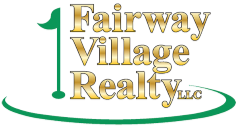 15509 SE Fernwood Dr, Vancouver, WA 98683